Who We Are
FullHouse

is a smart real estate theme for buyers, renters, and agents.
At our Company we've always believed there is nothing more powerful or more important than home. It's why we've been helping people find the house of their dreams or successfully sell their home for over 100 years. Today, we have a global real estate network of approximately 3,000 independently owned and operated franchised broker offices in 43 countries and territories with more than 86,000 affiliated sales professionals—more than any other real estate brand.
We called Ricky when we were interested in selling our home in 2017. He told us his average home sold within two months. He brought a binder of data with him about home sales.
We had a lot of deferred maintenance so needed to get our home in resale shape. He went to each and every room and gave us a list of what needed to be done.
We completed everything on the list. He brought in a professional stager to helped us with showing the home in its best light and a photographer. Due to his internal networking, he actually had an interested buyer for us before the For Sale sign even went up.
True to his word, our home was sold within four weeks at the price we were asking. He is very hard-working, responsive, and really looks out for the best interest of his clients.
I had no idea how much actually went into selling a house and was very glad to have a professional like him in my corner with all the resources that he brought with him. I would highly recommend him.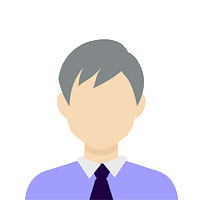 A. Thannamrhajhasingham
Tea Estate CEO
"Selecting a real estate to sale my home was a major decision. After 20 years of mortgage payments and home improvements, I was looking for a professional who could help me realize the best possible return on my investment. Ricky was the right choice.
He listened closely to my needs, developed a plan specific to my home, and then implemented it. It required that we invest in certain improvements and that we follow the recommendations of his team but it was all worth it. After seven days on the market, he presented three offers at asking price."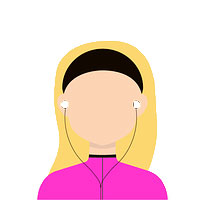 Jane Perera
Bank manager HSBC
Find your Home in Sri Lanka. Properties; apartments, land & houses for sale/rent Got Property in Sri Lanka, a house or apartment for sale or rent – ...
The median rental price in New York City's most expensive borough dropped 2.8% to $3,300 in March from the same time a year ago. This is the ...