Featured
Amazing House Deals
Sale
Bathrooms

1

Bedrooms

4

Parking

yes
194/30 Thalgahena Rd, Kesbewa, Sri Lanka. 22 perches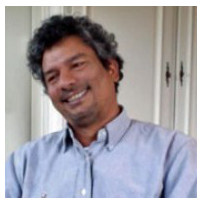 Patrick Wise
Add Favorite
You don't even need to contact us. Create a account & add your house for sale Island wide
Easy buying & selling apartments, houses and land in Sri Lanka
House for sale or rent in Sri Lanka. Sri Lanka Property Home and Land is your complete Real Estate service. Its has never been easier to buy, sell or rent a house in Sri Lanka. Please feel free to contact us.
Recent Properties on the market in Sri Lanka
REAL ESTATE APPRAISAL
We are familiar with and are usually aware of any environmental issues or other concerns that may affect the property's value. We typically value one property at a time, and we work closely with the specialist in a real estate, like commercial or residential.
PREMIUM QUALITY
We are a "safe agent" and work with the best legal teams to protect your deposit scheme too, all of which gives you complete peace of mind. Sri Lanka Property Home and Land for your house, apartment, condo for rent or sale in Sri Lanka.
FRIENDLY CUSTOMER SUPPORT
Each member of our team is very experienced in the market and has exceptional local knowledge, providing a hassle free moving experience for our clients.
WE SAVE YOUR TIME
If the selected property is in need of improvement to bring it up to your required specification – no problem, our in house maintenance team will be on hand to make the changes
Our Agents
We are more than a company, it is a solid & professionals team
Featured Properties
A selection of our rental properties
Featured
Amazing House Deals
Rent
Sale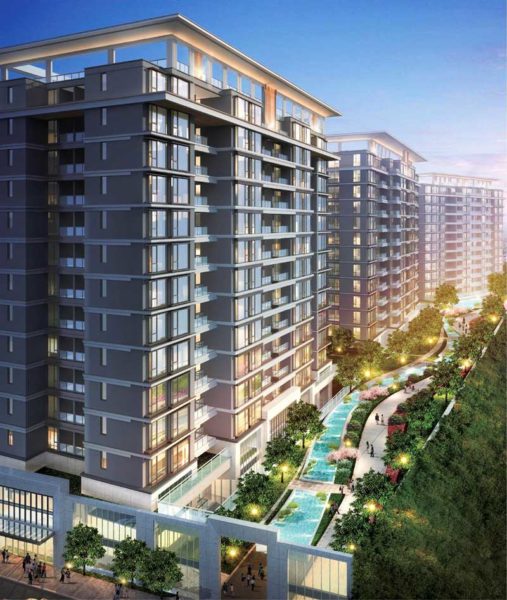 Rooms

divers

Bathrooms

divers

Bedrooms

divers

Parking

divers
Bluetown Real Estate Company (PVT) Ltd. No. 83, Gregory's Road, Colombo 00700,
Bluetown Elegance, Thalawathugoda, is Bluetown Group's first project in Sri Lanka. The project was conceptualized by a renowned architect who has incorporated modern and urban aesthetic to create a quality, high end, residential surroundings area for your family. This project site is surrounded by quality living facilities, with access to various urban essentials.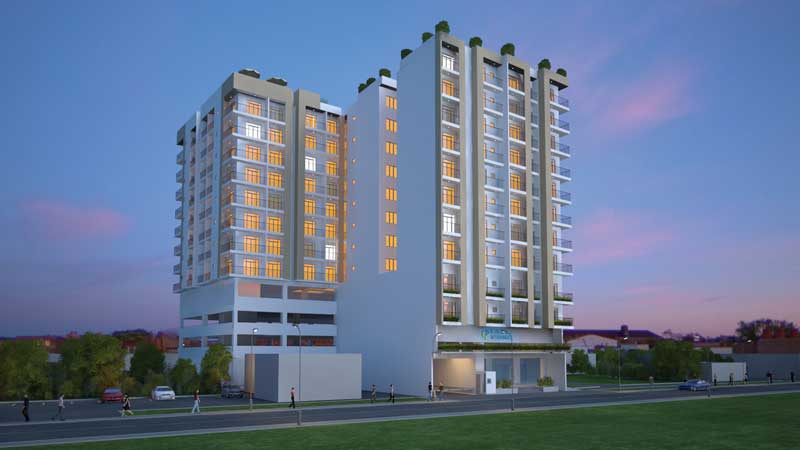 Bathrooms

yes

Bedrooms

yes

Parking

yes
A & D Property Developers (Pvt) Ltd, No. 214, Camway Plaza, Srimath Bandaranayake Mawatha, Colombo – 12
Glorious Residencies Colombo 12 – Hulsfdorf. The apartment complex is designed by well-reputed architects, comprising of 8 residential floors with 11 units per floor which are designed so that certain units could be attached giving the possibility for expansion into 4 bedroom units. Every unit is built with superior materials and stylishly furnished, keeping convenience … Continue reading Glorious Residencies Colombo 12 Hulsfdorf Apartment/house →
Featured
Amazing House Deals
Rent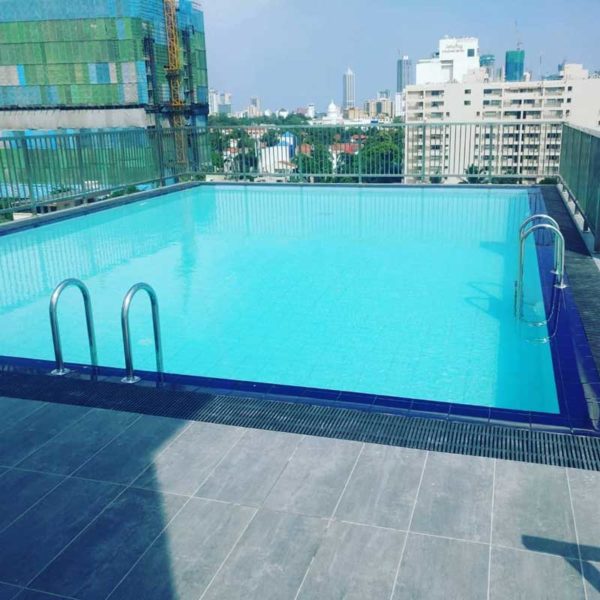 Bathrooms

2

Bedrooms

3

Parking

Yes
Apartment in Colombo 7 Brand New 3 Bedroom - 2 Bathrooms 1262 Sq Ft. 1st Floor.
Apartment for Rent – Colombo 7 3 Bedroom – 2 Bathrooms 1262 Sq Ft. 1st Floor Brand New Rs. 200,000 Per Month Negotiable +94 77 225 1057 satyajit@mmre.lk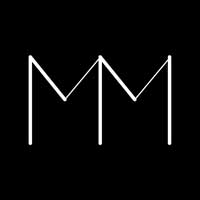 Mohan Morais Real Estate
Testimonial
What client says about us Sri Lanka Property Home and Land
We are glad to offer you our services if you have a house in Sri Lanka for sale?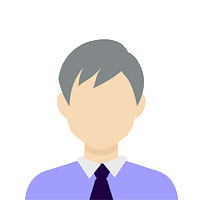 A. Thannamrhajhasingham
Tea Estate CEO
We called Ricky when we were interested in selling our home in 2017. He told us his average home sold within two months. He brought a binder of data with him about home sales.
We had a lot of deferred maintenance so needed to get our home in resale shape. He went to each and every room and gave us a list of what needed to be done.
We completed everything on the list. He brought in a professional stager to helped us with showing the home in its best light and a photographer. Due to his internal networking, he actually had an interested buyer for us before the For Sale sign even went up.
True to his word, our home was sold within four weeks at the price we were asking. He is very hard-working, responsive, and really looks out for the best interest of his clients.
I had no idea how much actually went into selling a house and was very glad to have a professional like him in my corner with all the resources that he brought with him. I would highly recommend him.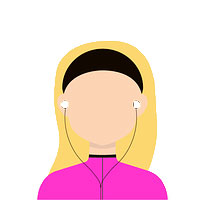 Jane Perera
Bank manager HSBC
"Selecting a real estate to sale my home was a major decision. After 20 years of mortgage payments and home improvements, I was looking for a professional who could help me realize the best possible return on my investment. Ricky was the right choice.
He listened closely to my needs, developed a plan specific to my home, and then implemented it. It required that we invest in certain improvements and that we follow the recommendations of his team but it was all worth it. After seven days on the market, he presented three offers at asking price."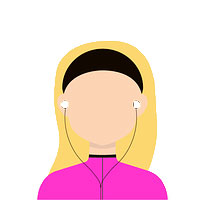 Ms. J. Perera
Unilever
Simple and clean that's what I like the most. Very well organized and always in contact with us to getting things done.  Not only will Patrick be my forever real estate agent but a friend as well.  It is easy. I would recommend him and  Sri Lanka Property Home and Land
To find a good deal and tie up the property. Contact them their advice comes free. Thank you indeed thank you very much!
Patrick always got answers from the seller and got back to me quickly. He was available and answered my specific questions right away. I would highly recommend him as your realtor. He was a joy to work. Particularly since this was my first house and I was planning to rent out part of it.
He has a lot of experience with renting and so he was able to provide a lot of feedback about the process as well as the general house buying. He also made the process really easy.
How do you get my house sold fast?
Simple Steps to Selling Your House in Sri Lanka.
If possible get a storage unit while your house is on the market.
Bring in a professional photograph and advertise on the internet.
Get the right real estate agent.
Advertise your house yourself.
Cart off personalised items from your house.
Making small upgrades to the house.
Brighten up your house.